ceramics // may 10 - may 24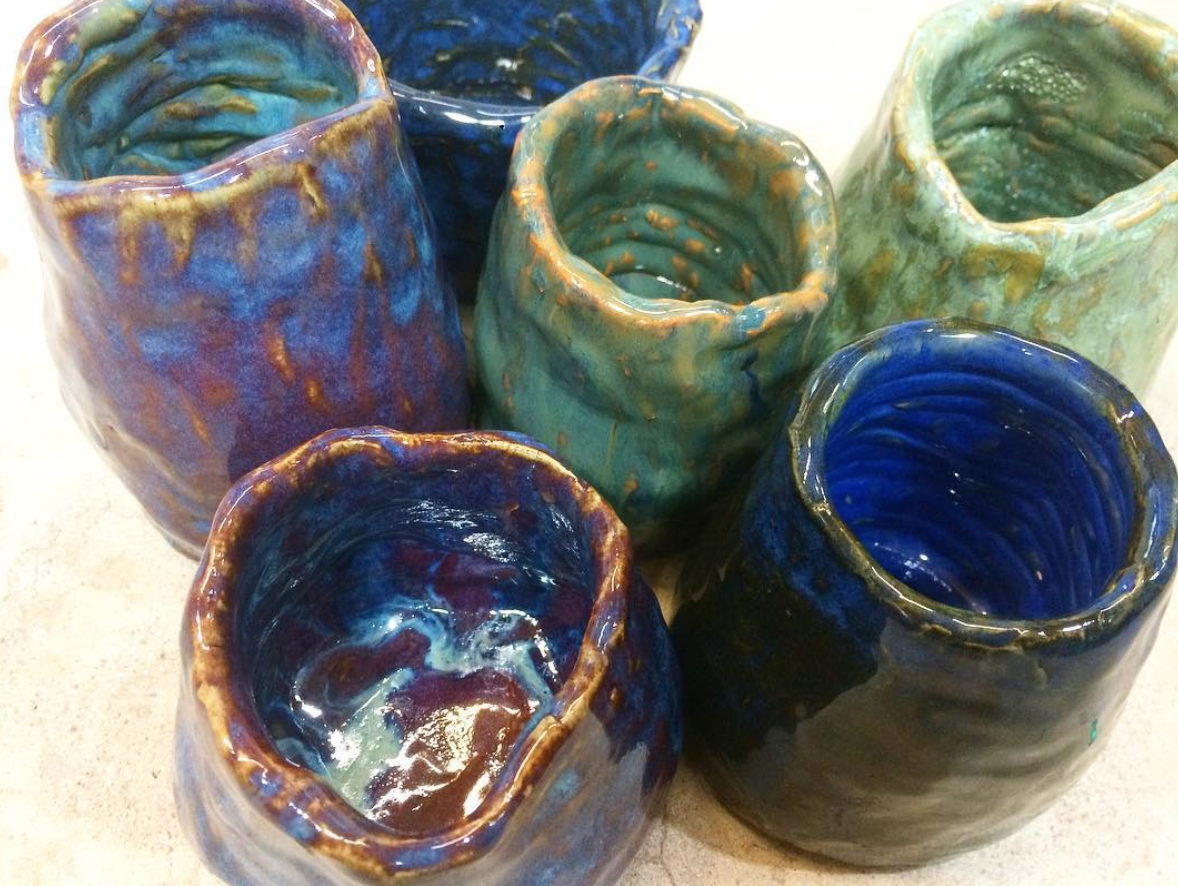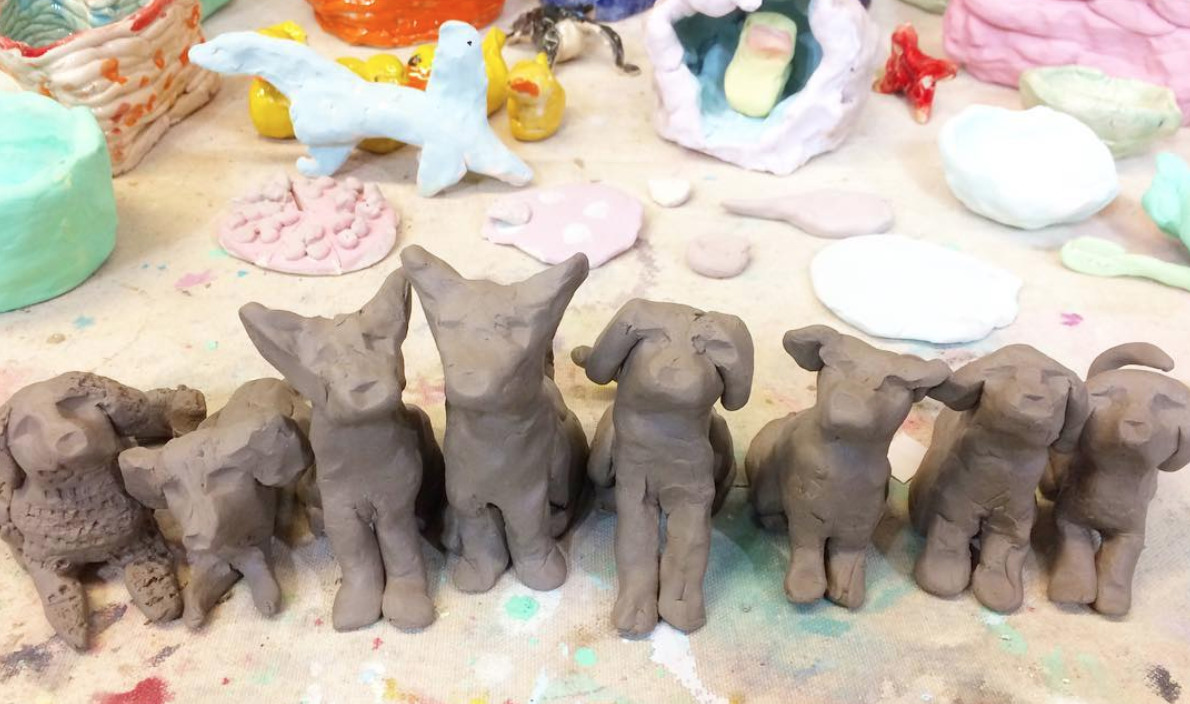 Ceramics // 6 week session
Ages 4 - 10
Thursdays: May 10 - May 24
3:30 - 4:45 p.m.
$105 ($35/class)
drop-off only!
8 spots left!
Handbuilding is the primary method for creating ceramic form. Students will learn a variety of techniques such as coil construction, pinch-pots, carving, and slab construction. Each piece will then be glazed and fired.
Has your child taken this class before? Not to worry, we do our very best to make sure projects do not repeat.
Please note: Sign up is limited to 12 spots. completing this form does not guarantee your child's spot in the class. You will receive an email within 24 hours confirming enrollment. Thank you!